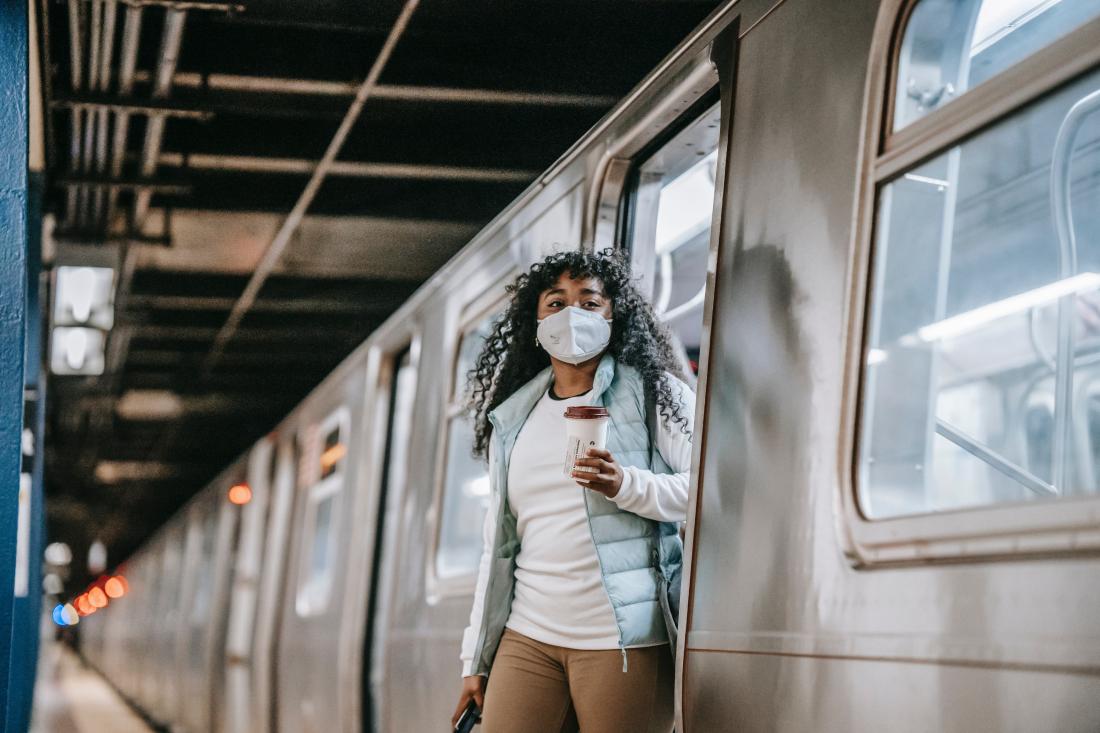 Rethinking the way we serve food and drinks to EU consumers
Source:
EURACTIV
To safeguard hygiene, keep customers and employees safe and promote sustainable growth in Europe's vibrant food service sector, the EU must be patient and wise in promoting new ways of serving food and drinks to European consumers.
Food service is not just a restaurant business.
It has become a fundamental element of food retailing in general.
Preparing, serving and delivering food and drinks is a vibrant part of the contemporary EU economy
, generating growth and jobs in local communities, often revitalizing struggling urban high streets as online sales of clothing and other essentials have moved out-of-town or online.
From snack-bars to petrol stations, from vending machines to convenience food stores, from food trucks to supermarkets, from independent coffee shops to national and international branded food and beverage service chains, from local fairs and markets to big festivals and events,
the phenomenon has boomed in the past ten years, generating knock-on impacts along supply chains and reverberating through national economies.
Prior to the corona virus pandemic,
growth in the business of serving food and drinks in Europe was of the order of 4 to 6 per cent annually
. Branded food and beverage service chains grew at double that rate.
This is stellar performance within a mature sector like the EU food industry
where average growth between 2008 and 2017 barely reached 2 percent.
Safe and hygienic packaging
has been – and will continue to be – vital in facilitating this. However, the ways things are done today are not a guide for the future. Change is certainly in the air. The Internet, digital platforms linked up with fast and effective local delivery options, an ongoing pandemic, remote working and EU legislation are combining to
change the paradigm
in the way food and drinks are served in Europe.
Lawmakers have already engaged in the process but will need to be wise in the way they move forward if the economic and societal benefits of the EU's extended foodservice sector are to be preserved and boosted. Too much too fast may be damagingly disruptive.
The keys to success are a long-term trajectory and a smooth and fairly-managed transition
.
Changes that were already underway – such as the
growth in takeaway, digital sales and rapid delivery to wherever a hungry customer happens to be located
– have been boosted by the lockdowns that followed the proliferation of the Covid-19 virus. This could not have happened in a safe and hygienic way without
purpose-designed packaging solutions but these solutions must now evolve
.
Although significant contributions were made by the foodservice sector to producer responsibility schemes set up to guarantee separate collection and recycling of all types of used consumer packaging,
this did not translate in practice to effective recycling performance
. Governments in turn have not promoted development of adequate infrastructure adapted to new lifestyles.
More consumption on-the-go has led to more littering by a minority of careless or inconsiderate consumers
. In consequence, food and beverage containers provide the bulk of the litter placed in waste bins in the public space or discarded on our streets, a good chunk of it emanating from the food service sector.
Against this backdrop, "more of the same" was no option. The foodservice industry started to address these challenges nearly ten years ago with
efforts to explore upscaling of separate collection and recycling solutions and by calling for mandatory extended producer responsibility for litter prevention
– a call that the EU met in its revised general directive on waste in 2018.
But that same year, the Commission shook industry by putting forward proposals for
a so-called single use products directive
. It was put together and agreed in just 7 months with no stakeholder consultation. Despite evident legislative flaws and unrealistic timelines, a more urgent policy trajectory was set. The "SUP" directive is meanwhile being implemented in the EU and copied elsewhere in the world.
While the "war" on plastics waste in the environment provided the context in this instance, the EU Commission had a more fundamental agenda; that is to say, setting up
a legislation-led program to move away from single use items (regardless of material used) towards re-usable alternatives
. At a stroke, this moved the EU's policy effort up the so-called "
waste hierarchy
" from recycling, where the main focus has been for the past quarter century, to re-use.
This is not to say that recycling is dead, even if some commentators now claim that recycling is undesirable.
There will always be a place for single use packaging
and thus
more and better collection and recycling will remain essential
. Likewise, material used to manufacture reusable packaging must be recycled at end of life to be truly "circular".
That said, the main issue now and in the future is no longer which manufacturing material is more recyclable, even if this remains most relevant. Rather, the focus is the very nature of the systems we will use in future to serve food and drinks in a safe, hygienic and sustainable way.
The reality is that there will be a new balance between sensible single use containers, albeit at lower relative levels of prevalence, and deployment of responsible re-use systems
.
Finding right new balance will be complex
. Both solutions must be treated on an equal footing when it comes to assessing performance and sustainability.
There are no "silver bullet" solutions for serving food and drinks that will be "ideal" in all contexts and applications
. The choice of the most sustainable option should
always be guided by a scientifically sound and situation-specific life cycle assessment study
.
Adequate time will be needed to get the formula right and to make effective and sustainable transitions for the various different foodservice contexts and applications
. Sustainable re-use systems for serving food and drinks for all applications simply do not exist at scale today for all the different contexts. They will come but time is needed to develop and roll them out effectively and safely. Sustainable single use packaging will play a key role during the transition and beyond.
The Commission is now working on a revision of its seminal
packaging and packaging waste directive
, in part to replace significant volumes of disposable packaging with reusable alternatives. It has also promised
a specific initiative to promote a shift from disposable containers and related items to reuse systems in foodservice
. These legislative efforts present
an opportunity to rethink how we deliver products without creating waste, to boost recycling of the single use foodservice packaging we still need, and to increase the uptake of sustainable reuse systems
.
Given the complexity of the sector and the need to do the challenge justice,
a dedicated initiative is the right way to address the food service packaging challenge
with the European Commission cooperating closely with stakeholders to prepare it successfully.
When it comes to it, EU lawmakers need to be wise. They must set a trajectory that allows effective transition and identify processes that will promote an appropriate new balance between single use and re-use that aligns economic, societal and environmental needs on an equal footing and delivers truly sustainable outcomes as we head towards 2050.