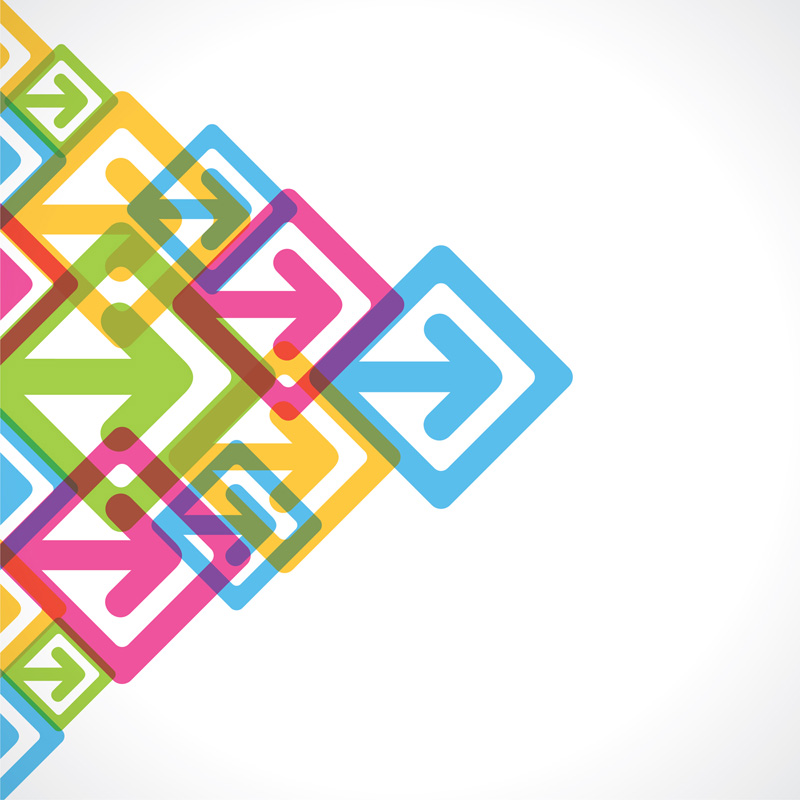 The Vision
Responsible reuse and sensible single use delivering safe and sustainable foodservice packaging systems in Europe.

Zero waste. Zero litter.

Foodservice today depends on containers designed to guarantee food hygiene, avoid the spread of pathogens like viruses and foodborne diseases (thereby protecting public health), ensure the safety of consumers and foodservice staff and facilitate the convenience that is increasingly a necessity, not a luxury, for today's consumers. But the balance will change between single use packaging and related items and reusable alternatives.

Smart, safe reuse systems will progressively emerge for in-store consumption in many quick service operations and in other closed environments, like educational establishment, sports and entertainment venues. Reuse systems for on-the-go consumption will also emerge where they make sense, ensure hygiene and safety, and are sustainable.

Purpose-designed and sustainable single use packaging (like cups, trays, bowls, boxes and many other containers) and related items (like cutlery, straws, etc.) have proved their indispensability in protecting hygiene and public health during the Covid-19 crisis.

These products will continue to find a place in foodservice operations and enable takeaway and delivery activities to flourish. They will be a "must" in contexts where hygiene and safety can never be compromised.

Responsible reuse and sensible single use will help people to eat and drink safely and sustainably out-of-home and on-the-go in tune with the way they live today.