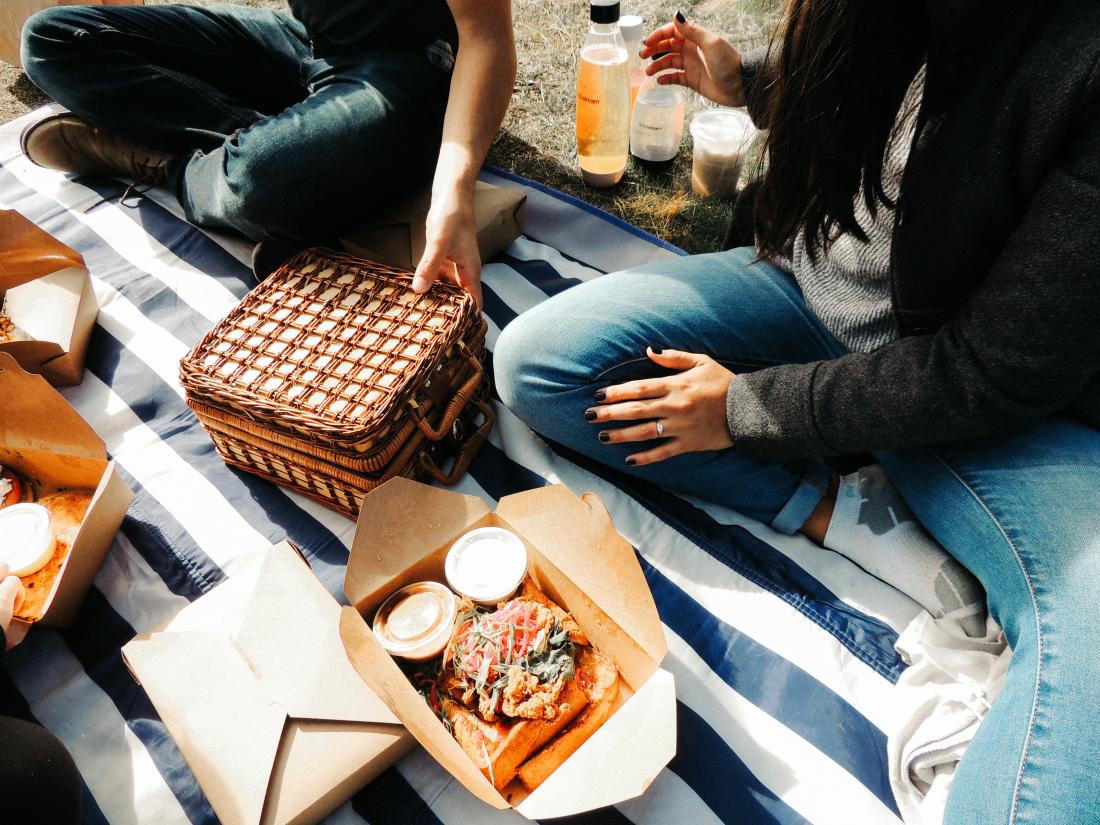 The Mission
Leadership
Provide clear, influential and visible thought leadership on the circular economy for packaging and related items used for serving food and drinks in Europe, regardless of materials used.

Expertise
Advise government on the best way to support the circular transition of the foodservice packaging sector without
compromising growth, jobs, food hygiene, the control of disease, public health and consumer and staff safety.

Information
Supply members with up-to-date information on both EU and national level policy and legislation applying to packaging and related items used for serving food and drinks. Provide impact analysis and guidance.

Advocacy
Coordinate representation and authoritative advocacy to ensure that policy and legislative measures on single use packaging and reuse systems for foodservice are well-informed, balanced, science-based and effective.

Circularity
Incite all stakeholders in the foodservice chain (from raw material suppliers to recyclers and composters and everything in between) to work together to find scalable solutions for a waste-free circular economy and for the prevention of littering.

Quality
Showcase the quality of the products made in Europe respecting EU standards through credible programmes that demonstrate safe and sustainable production of items used to serve food and drinks. Urge EU and national authorities to prevent unsafe products getting onto the EU market.

Communicate
Deliver effective communication programmes to build understanding of the role played by our products and services in safely serving food and drinks across Europe – for consumption out-of-home (both in-store and on-the-go) or delivered directly to consumers wherever they are.

Best practice
Provide an efficient platform for exchange of best practice in Europe for use at national and local level. Covering practical initiatives (and effective regulation) to promote sustainable solutions for serving food and drinks in Europe.

Safe-haven
Offer a forum for legitimate industry contacts in full respect of anti-trust rules, including creation of product-specific groups to address product-specific challenges. This includes development of quality and performance standards and associated labelling schemes.