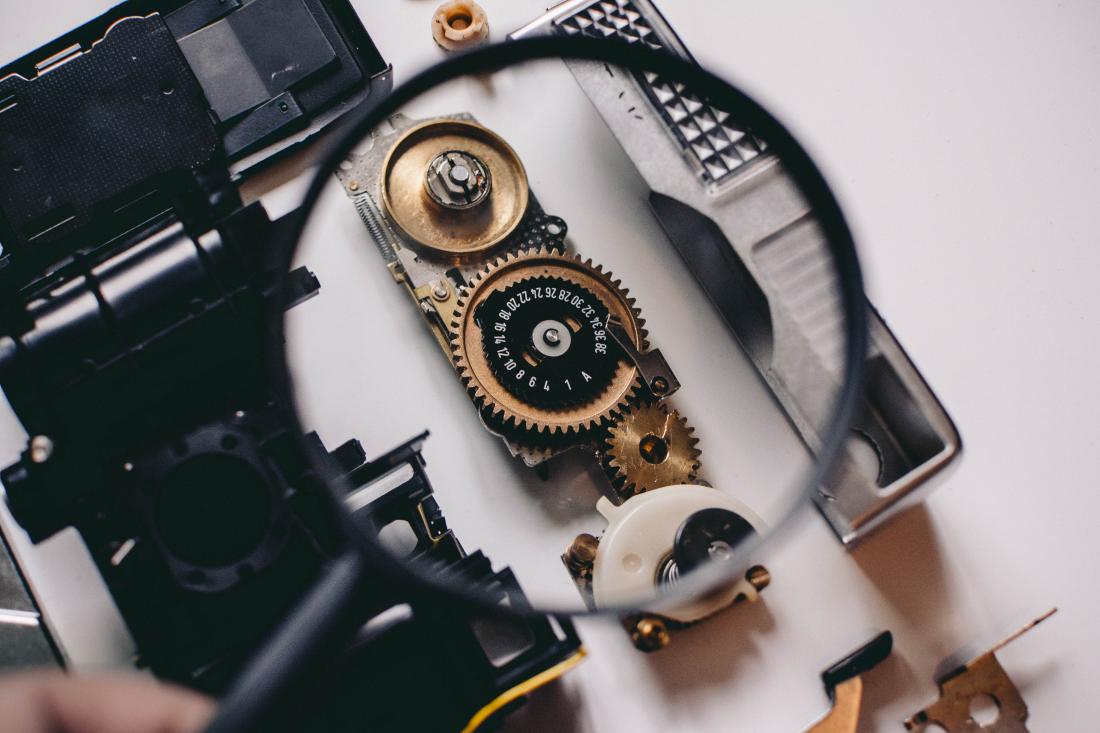 Operational standards
360° Foodservice expects its Member to practice and promote high professional standards
in carrying out its business and in its relationships with other Members, suppliers, customers, stockholders and other associations. The operational standards laid down in these Guiding Principles relate to the business and social responsibilities of the members, and the specific commitments of Members relate to the features of the products and services they sell, rent or use and the impact of their operations on the environment.
Ensuring the safety of our plants, products and services
Members of 360° Foodservice are committed to:
providing safe and healthy working conditions for their employees
in line with relevant guidelines recommended by the International Labour Organisation and as required by local laws; banning any practice of forced, compulsory or child labour in their own plants or (through relevant supplier policies and contractual arrangements) the plants of their suppliers or business partners; promoting the safe design, use and handling of their products and services; and complying with laws relating to the protection of the environment. Members of 360° Foodservice
treat each employee with equality, respect and dignity
. They meet or exceed the laws, rules and regulations in the countries in which they operate. Members are expected to promote these goals in carrying out their business.
Conducting our business with integrity
Our standards imply a commitment of Members of 360° Foodservice to
act with integrity
and with respect for the many people, organizations and environments, in which they carry out their business, and to comply with the laws and regulations of the countries in which they operate.
Honesty in relationships between Members and with the outside world
Members of 360° Foodservice place a
premium on honesty and fair dealing
in relationships with and among Members and in conducting their business activities. Members are expected to be truthful in dealing with others. All reports or responses to questions provided within the Association or to outsiders (customers, suppliers, financial institutions, governmental agencies of all kinds, other organizations and/or people with a need or right to receive information) are expected to be truthful, accurate and not misleading in any way.
Promoting fair competition
The products and services promoted by the Members of the Association will be offered to the market on their merits.
Members will compete vigorously and fairly
in the markets they serve. They will not enter into illegal arrangements nor engage in illegal concerted activities with their competitors or with others. Products and services will be described truthfully and accurately.
Misleading stakeholders through deceptive acts or practice, false advertising or claims, misinterpretation of other members' products or other unfair methods of competition are in conflict with these guidelines
.
Providing accurate information
360° Foodservice relies on
the integrity of the records and information reported to it by its Members
so that it can, in turn, produce and provide information and reports to international and government agencies and to other associations. So it is essential that all records are accurate and complete. 360° Foodservice in turn guarantees the absolute confidentiality of the records and information reported by its Members, unless this information is in the public domain at the time of disclosure. In so doing,
360° Foodservice and its members will respect relevant competition/anti-trust laws
.
Spreading our standards
Members of 360° Foodservice and their
subsidiaries and affiliates throughout the world will support the Association's principles
of business ethics and behave in a manner consistent with these high operational standards.
Governance
360° Foodservice will
investigate any reported matter of no compliance
and, if the Association determines that violation has occurred, its Plenary Assembly will take immediate appropriate action.
Specific commitments of Members