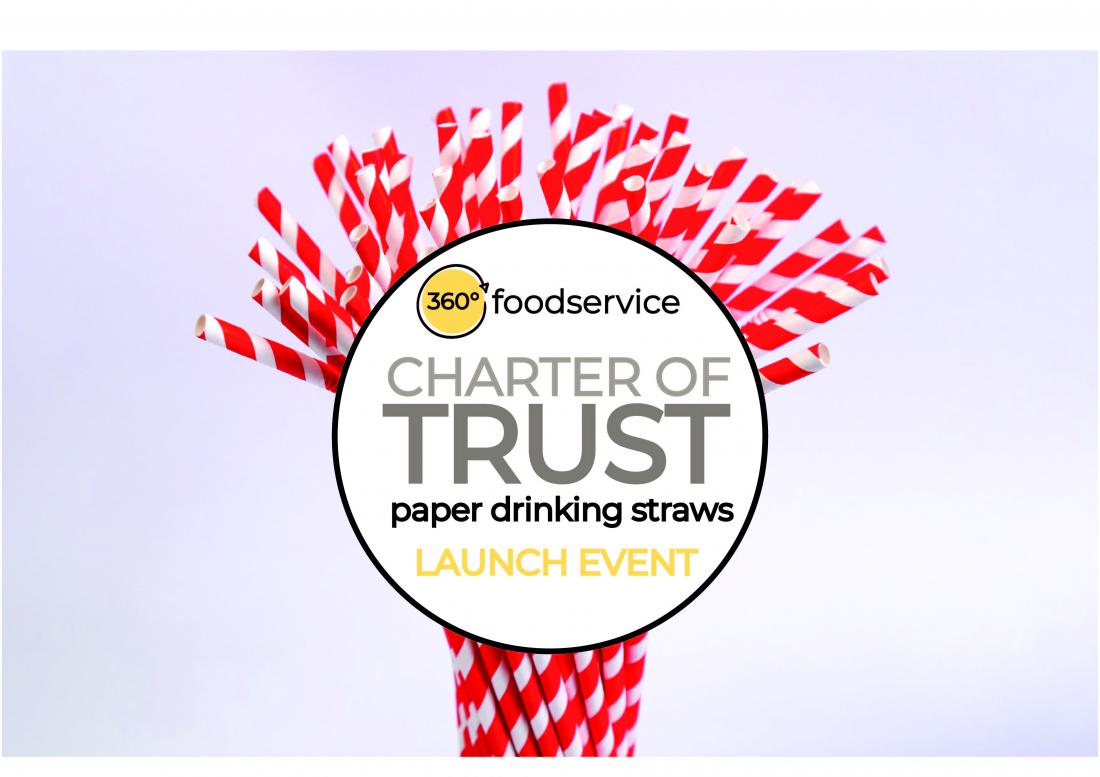 Initiative to promote paper drinking straws launches in March
On 24 March 2021, the brand new Charter of Trust for Paper Drinking Straws will be launched in a dedicated online event organised by promoters of the initiative, European industry association 360° Foodservice [
Register here
]. The goal is to ensure only compliant and, therefore, safe products are placed on the EU market.
The modern paper drinking straw is a new, highly-engineered product that has become increasingly popular as a replacement for plastics straws, which are to be banned as of July 2021. It is vital that the new substitute products are high quality, fit for purpose and safe, notably by complying with the relevant European requirements for food contact materials.
Today, there is no dedicated EU standard for paper drinking straws. On the other hand, there are extensive regulatory requirements that paper drinking straws and their component materials must meet to be legally placed on the EU market.
360° Foodservice wants to ensure that these rules are made visible and has catalogued them in the Charter of Trust, which its members in the paper drinking straw supply chain are publicly committing to respect fully. Compliant products will soon be made visible in the market by a registered Trust Mark that can be obtained under license from 360° Foodservice.
During the 24 March launch event, the Charter of Trust will be presented along with the plans to promote it to the market and to surveillance and enforcement authorities.
The initiative is managed by 360° Foodservice, the material-neutral association for the whole foodservice chain in Europe aiming to lead the responsible and sustainable evolution of single use and reusable solutions for safely serving food and drinks to consumers.
TO REGISTER NOW, PLEASE CLICK HERE.